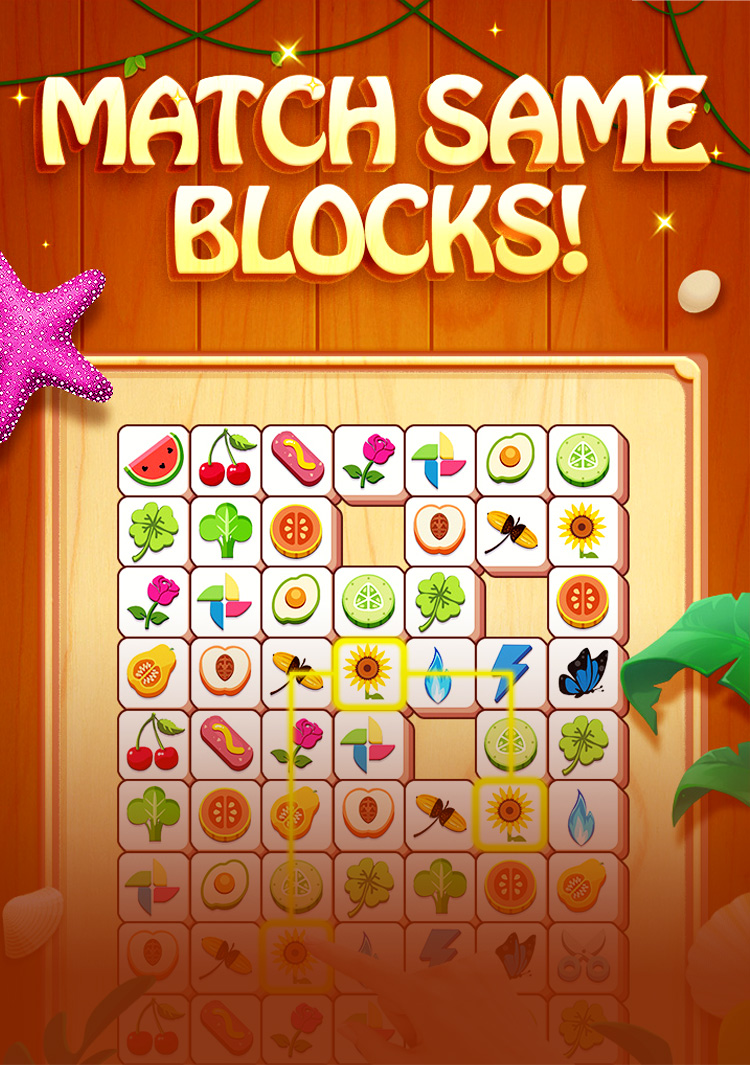 Tile Master
Tile Master is a classic match-three puzzle game. It is one of the most popular puzzle games in the world today.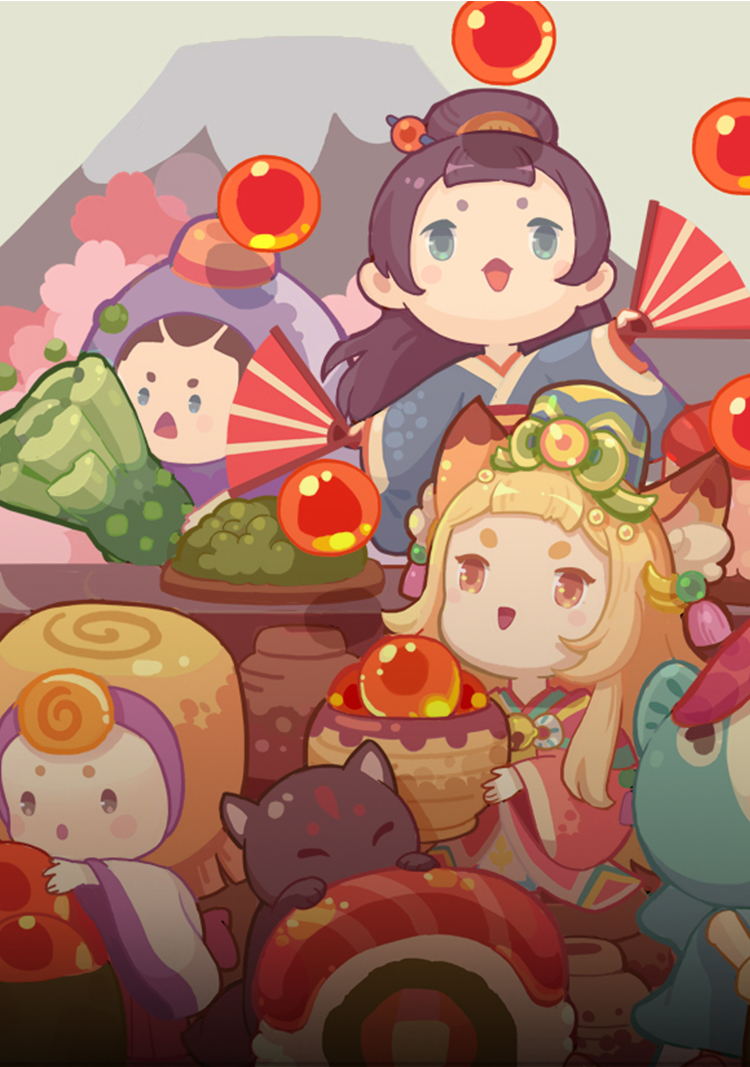 Top Chef
Top Chef is a mobile game about Chinese cuisine.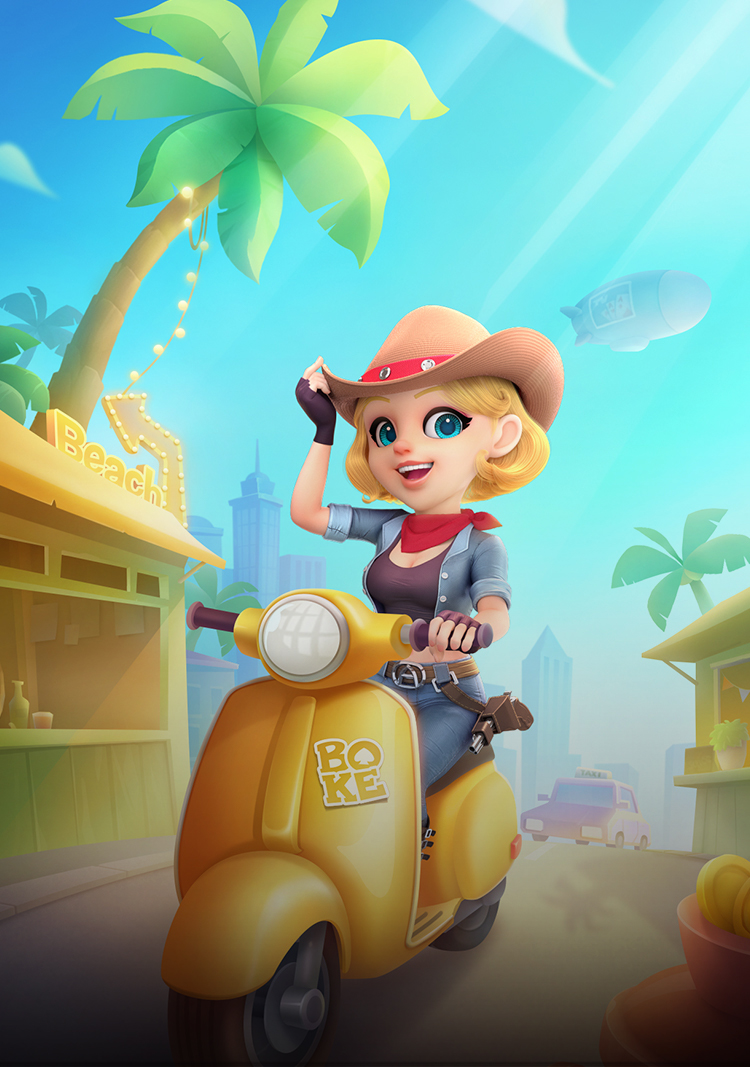 Poker City
Poker City is a collection of high-quality casual games, including more than 20 kinds of traditional chess games.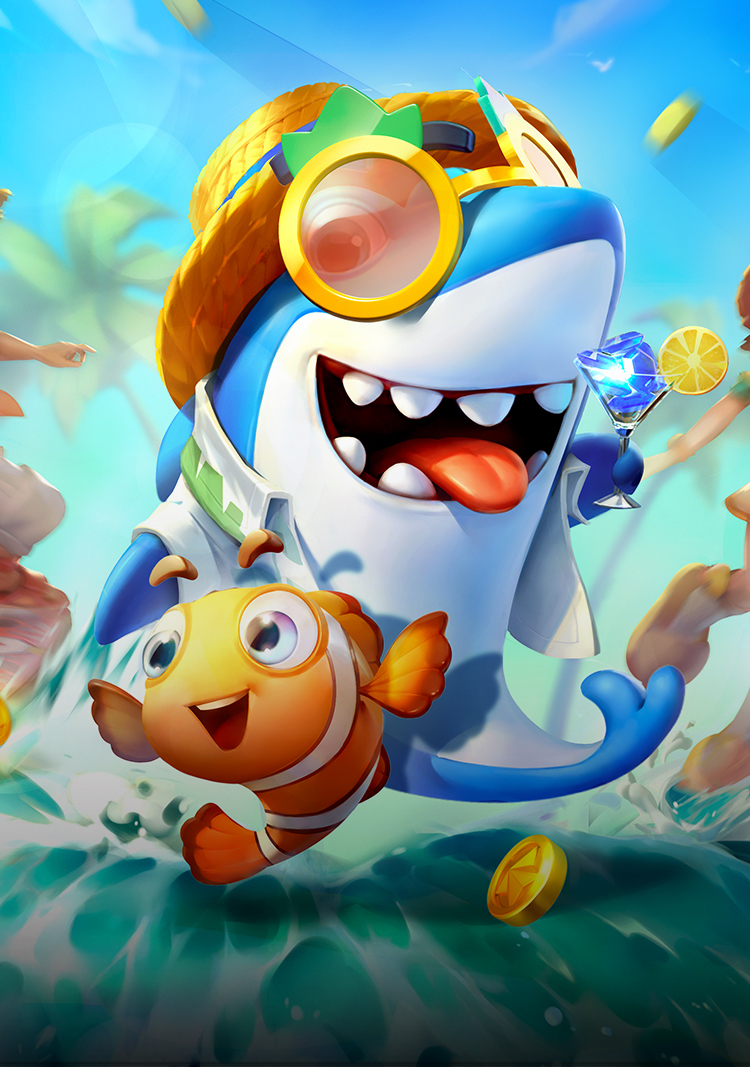 Fish Hunter Champion
The first online multi-player casual fish hunter mobile game in China.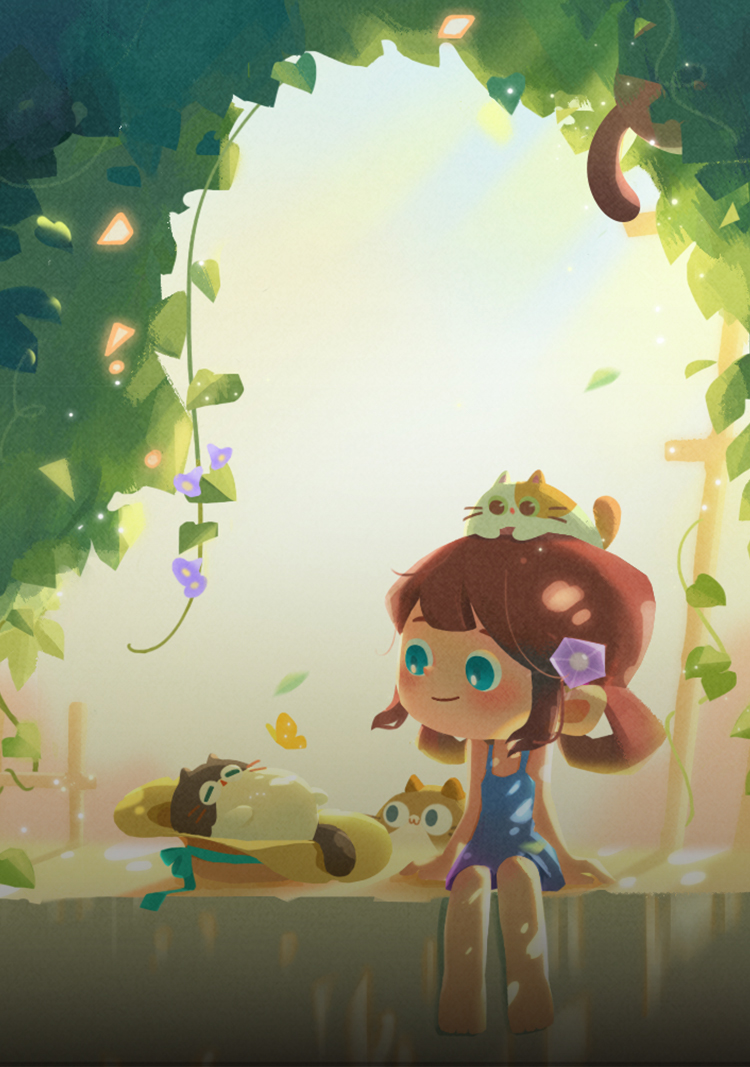 Cats' Inn2
Cats' Inn2 is a healing IP with more than 100 cute and adorable cats in hand-drawn illustration style and a complete world settings.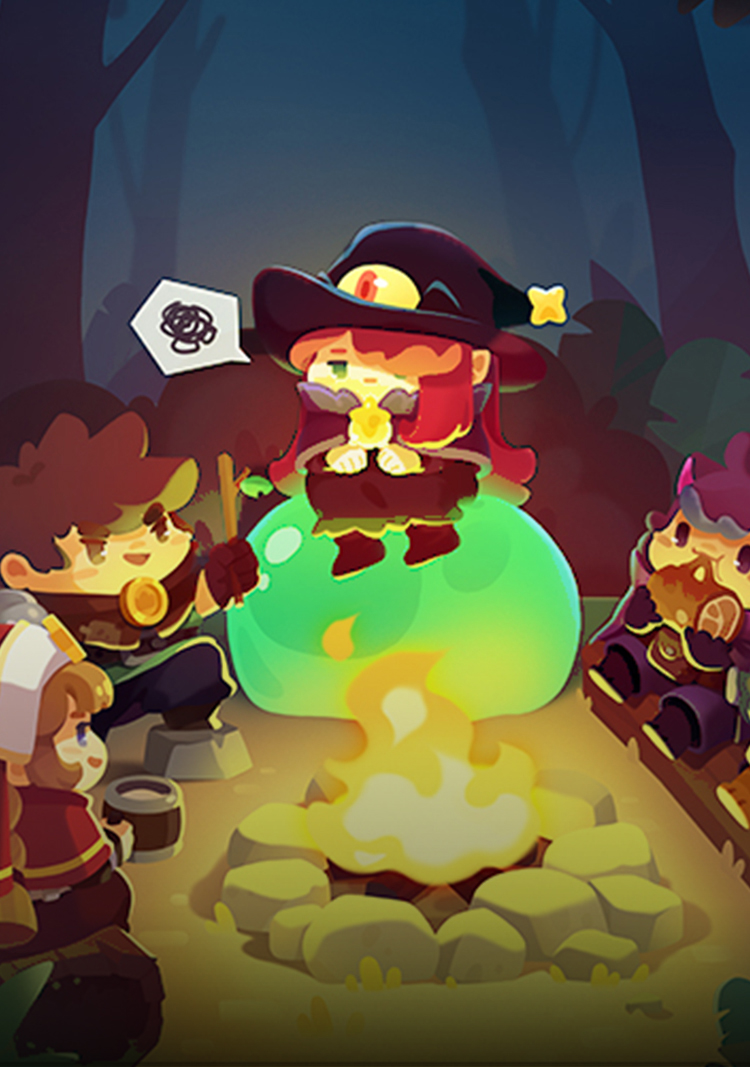 Freak Planet
Freak Planet is a universe exploration themed game with idle and collecting elements. Cats were exiled in space to repay debts.