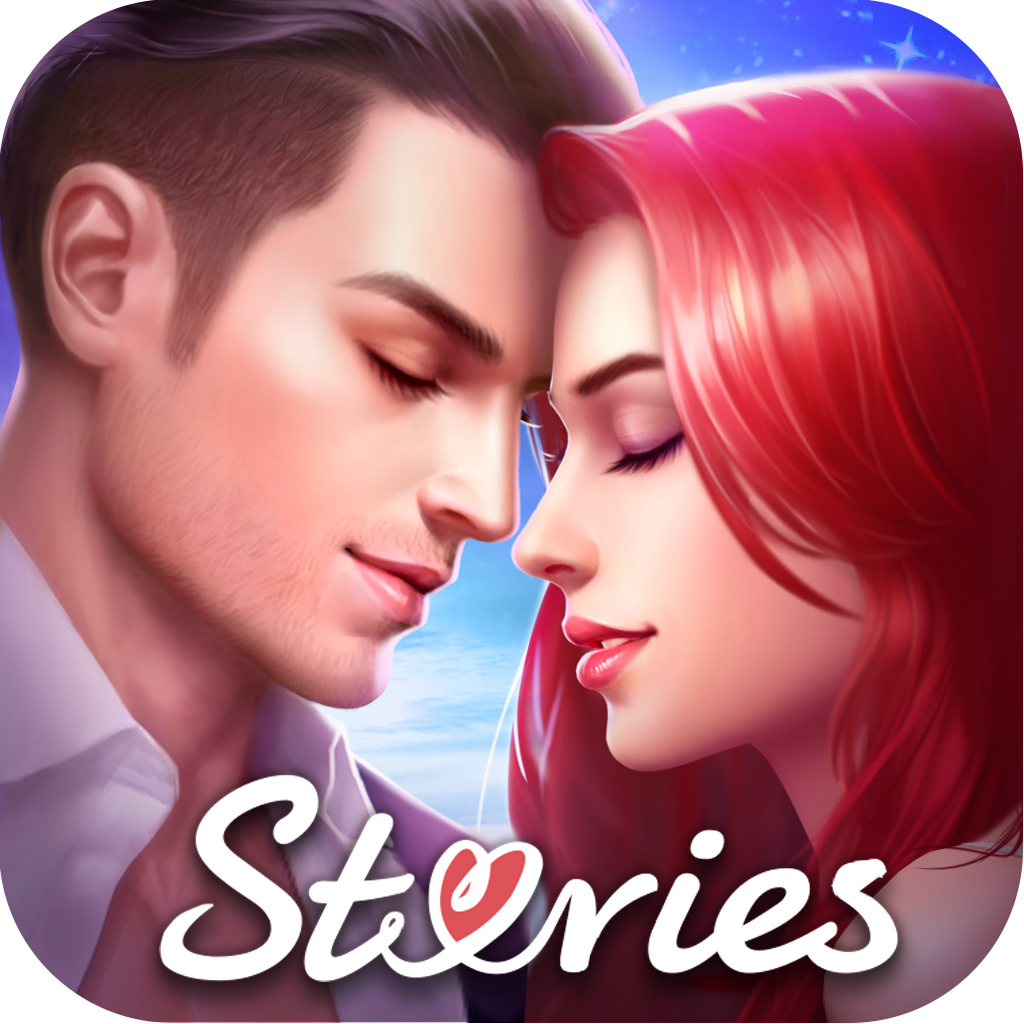 Stories: Love and Choices
Love and Choices
Indulge yourself in a wide variety of stories and live your dream life!
You can find every type of story you can imagine—science fiction, romance, mysteries, legendary tales, and more!
In each story, you get to make important choices and decide your own fate.
Features:
Create your favorite characters!
Enjoy romantic, amazing and breathtaking experiences!
Choose for yourself and create your own destiny!
Experience different ways of life through unique immersive storytelling techniques!
Other Games