The vast sky city overhead obscures the sun, and the city's neon lights never go out. With the booming of science and technology in the distant future, self-conscious robots and humans live together on this land.
In this cyber city where punk and magnificence coexist, noises and tranquility chorus, our protagonist Rex runs a private detective agency. A former member of the police, he now makes a living on carrying out various commissions.
However, the god of fate has already rolled the dice secretly. An unusual murder case broke the peace of his life, leading to the sign of robot rebellion.
With the semi-mechanical god manipulating the fate, and the rebels lurking in the dark, through the chaotic slums and the perilous underworld, Detective Rex is going to find the clues and finish his long-cherished wish...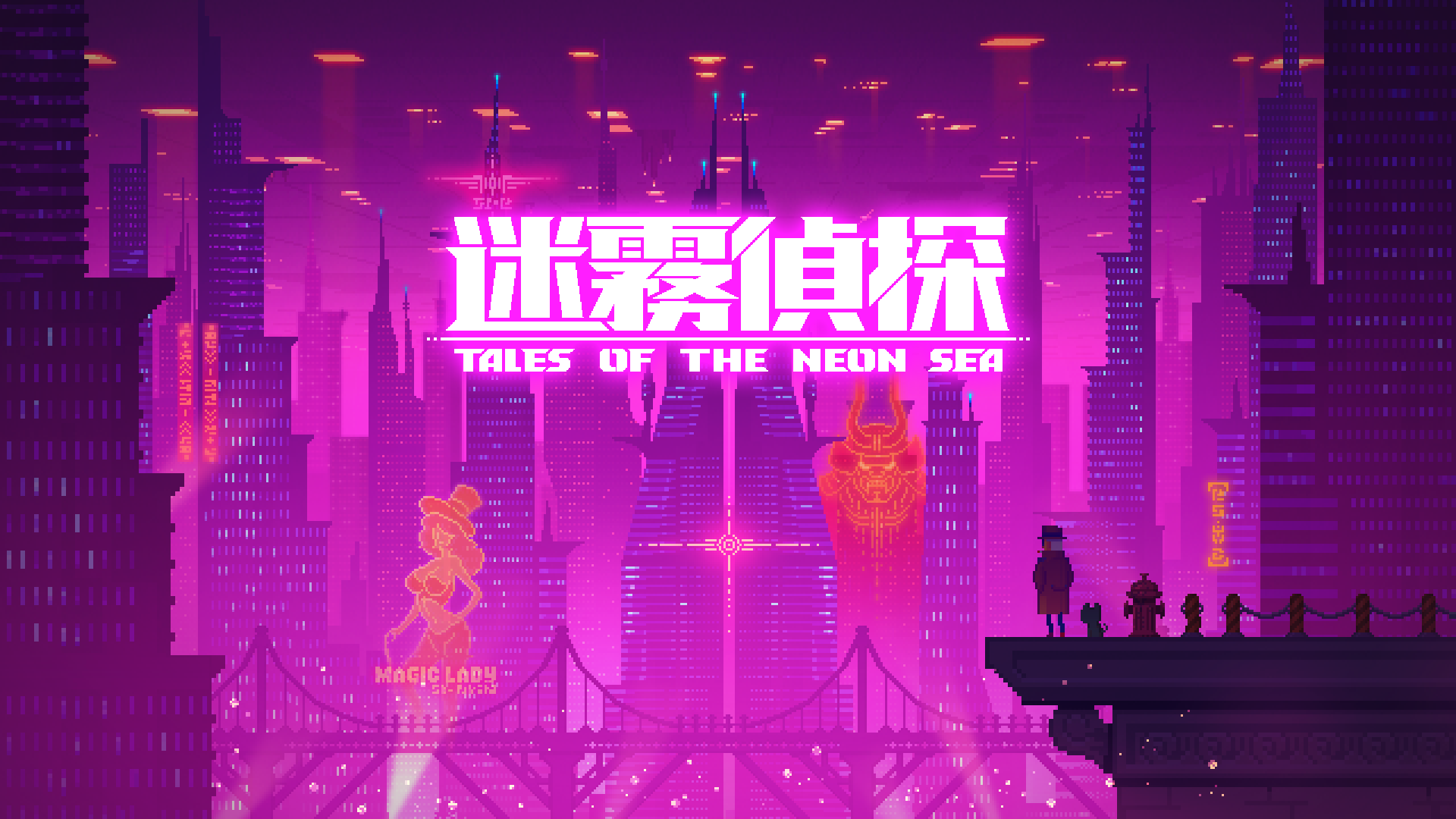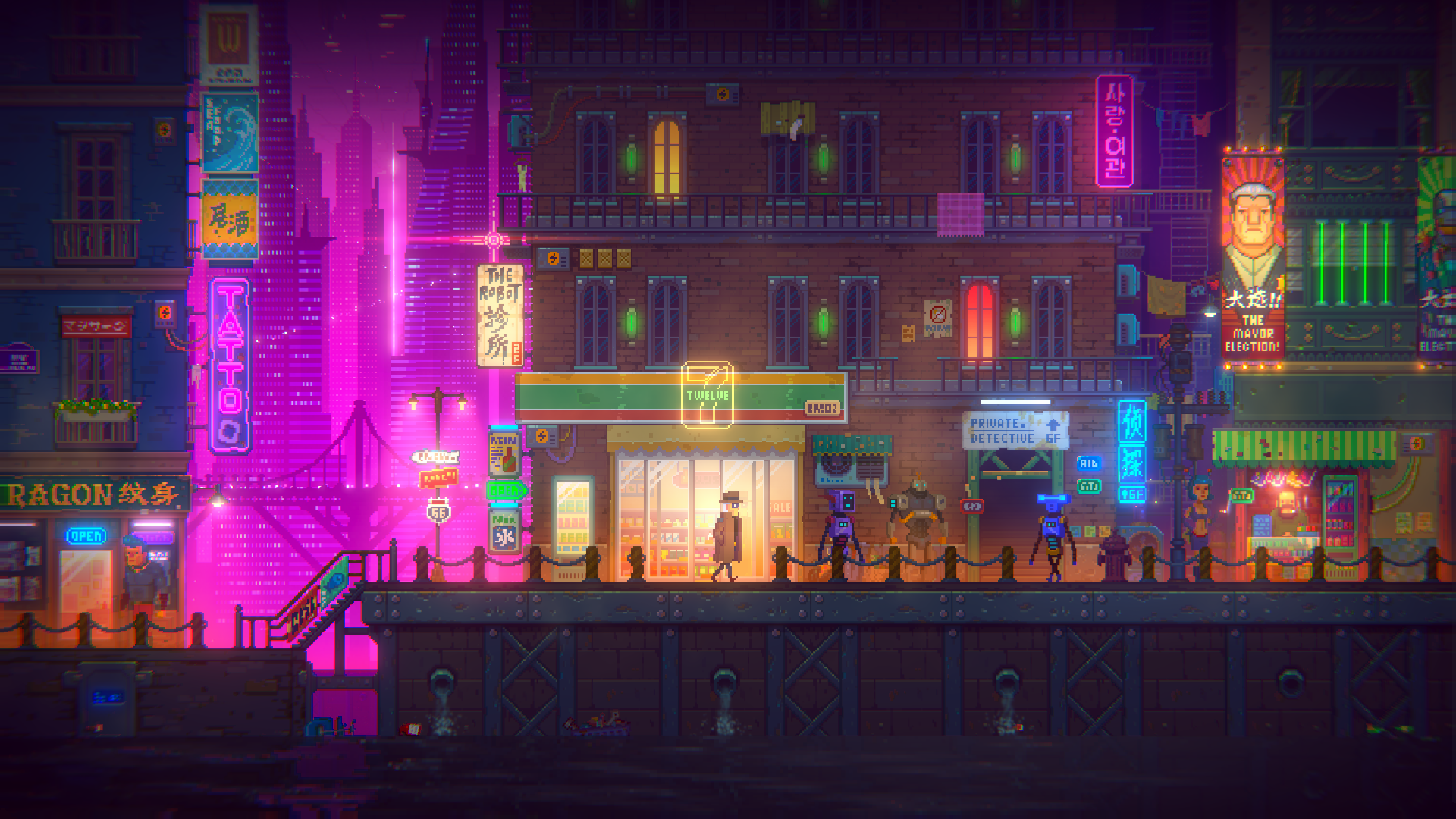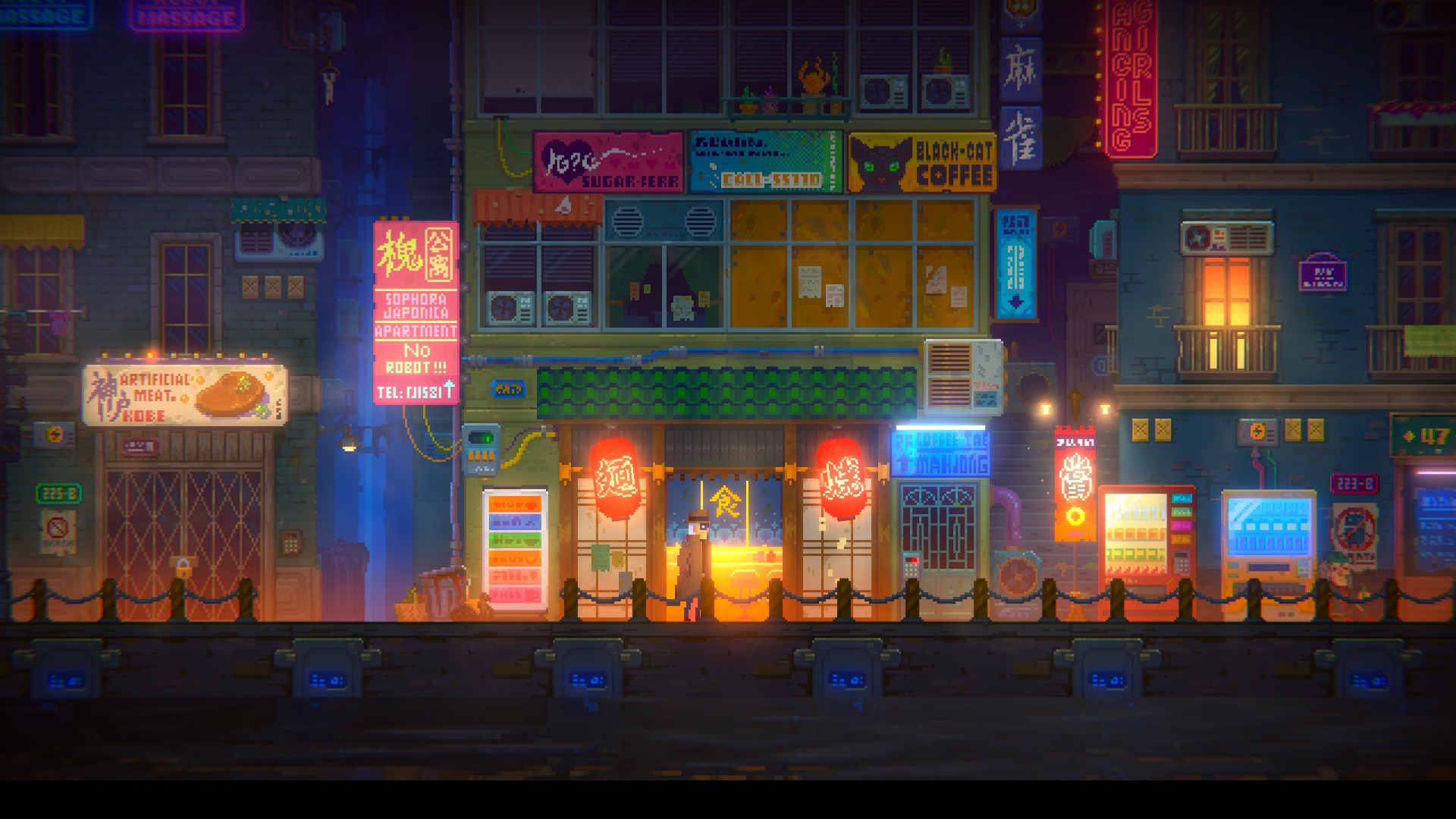 Other Games