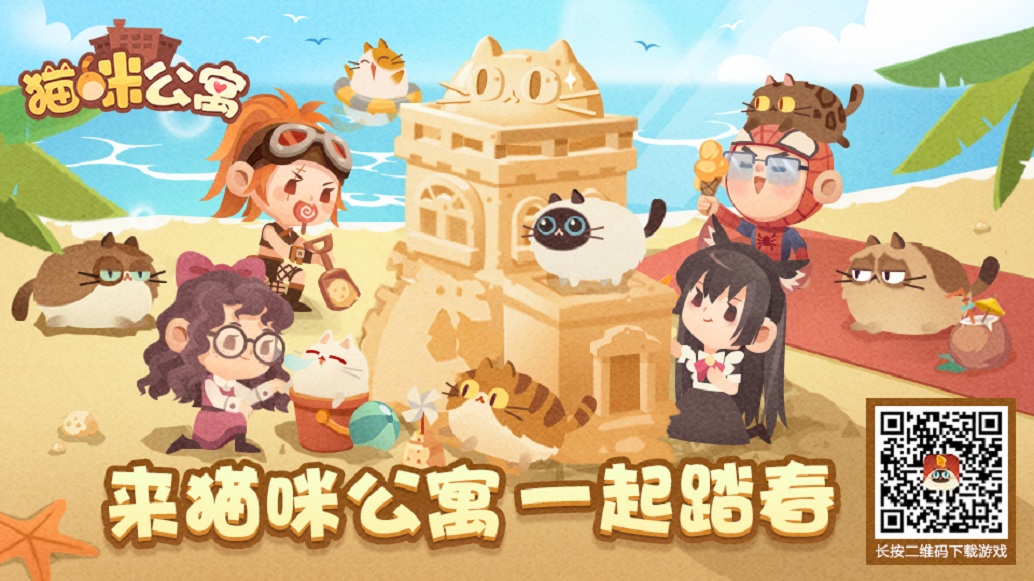 Catbnb is an idle collection game where you can adopt adorable cats and create your own cat apartment!
There are cute cats waiting for you to claim
in a cat apartment. Every cat has its own unique name and each floor's owner needs to take care of one cat. The owners can play with the cats and grow with them!
You can upgrade the furniture and cat toys to decorate your apartment with different styles. Play and grow with cute cats and write down your pet diary!
Other Games